"Love" - сurated collection of unique Ukrainian posters
"Today we see a lot of pain, sorrow and tears around us, but do you know what is much more in Ukraine now? Love! Yes, love, hugs, support, and inspiration. I notice it everywhere. And I see that many artists also notice it and create with it in their hearts."
Olesya Drashkaba, curator of Sunseed Art.

This collection collected different facets and expressions of love from talented Ukrainian artists. Everything is here: love, faith, hope and joy. Love for our land, nature, traditions, music, beauty. This is support and admiration for Ukrainians and the opportunity to be here and now, to have the honor of telling the world about our country, a country of freedom and courage, and also a country of talented people who want to live and love. And who right now live, love and create unique art. Here you have the opportunity to buy and hang a piece of Ukrainian love and Ukrainian inspiration in your space. And also to support Ukrainian artists and Ukrainian volunteer organizations.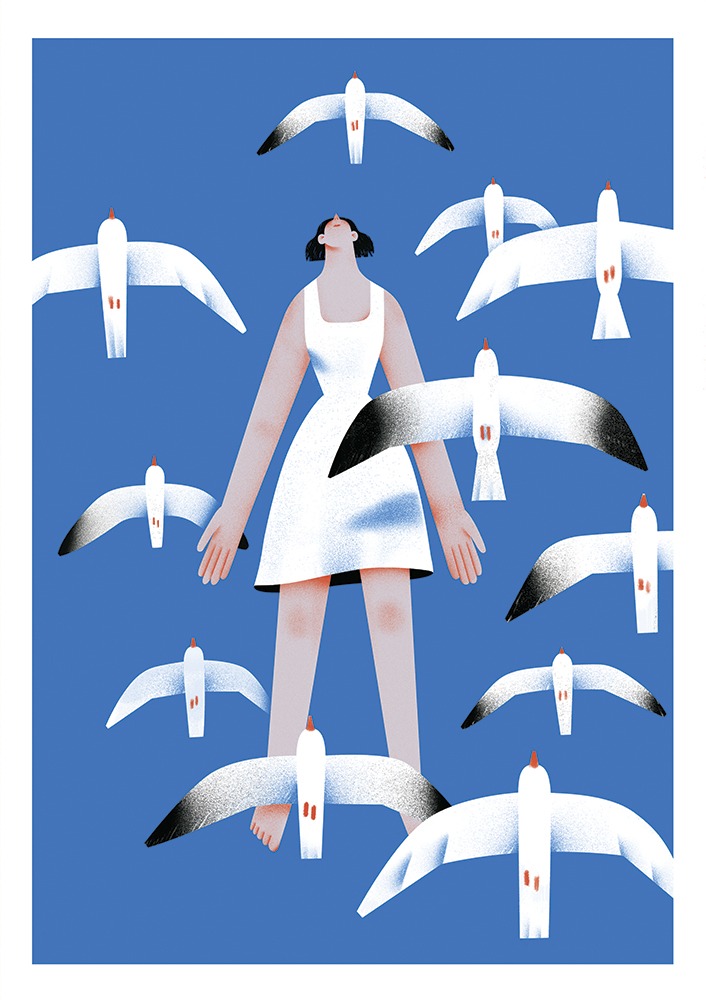 Fly
EUR 30.00
(multiple sizes)
Fly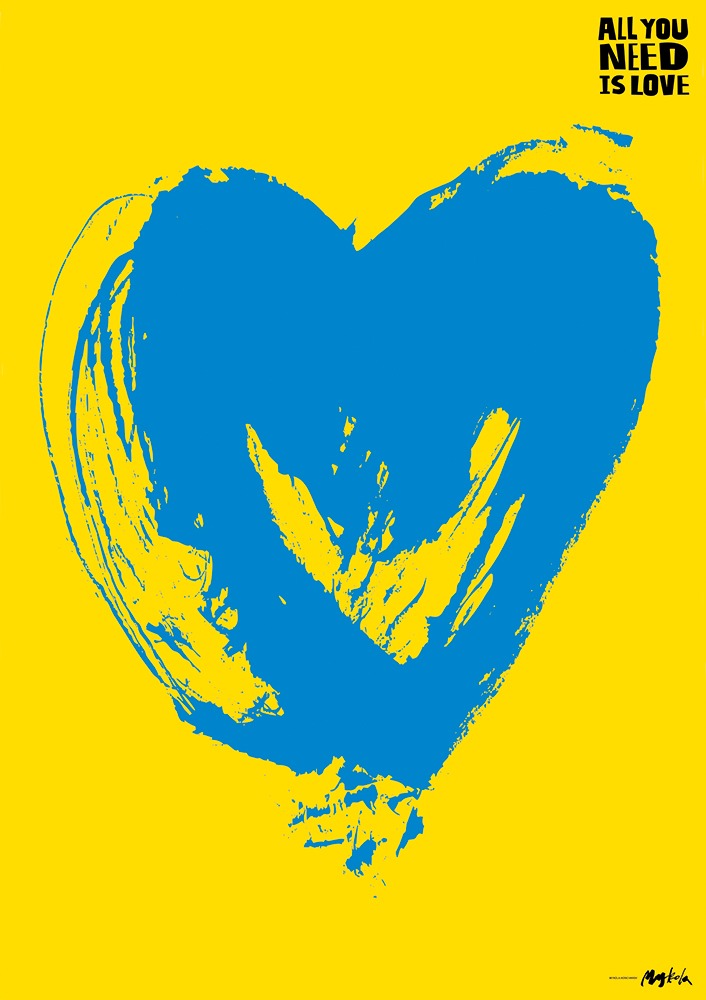 All you need is love. Heart
EUR 25.00
(multiple sizes)
All you need is love. Heart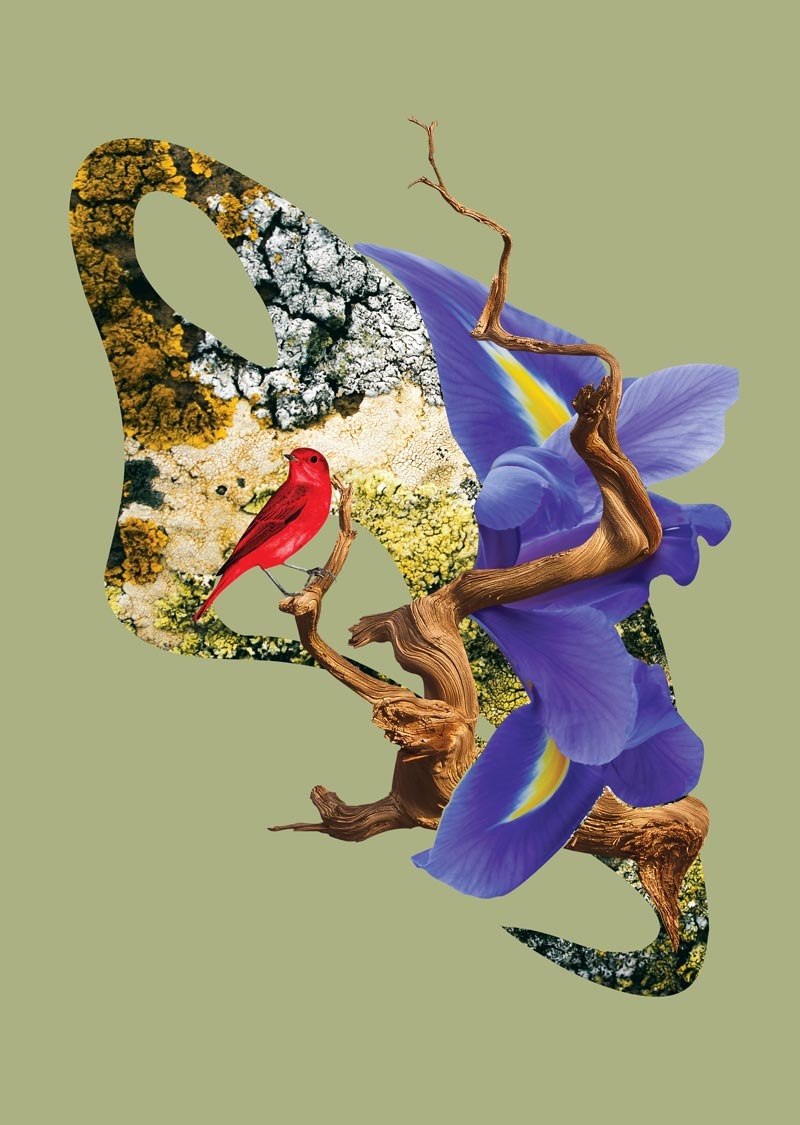 Bird branch
EUR 30.00
(multiple sizes)
Bird branch