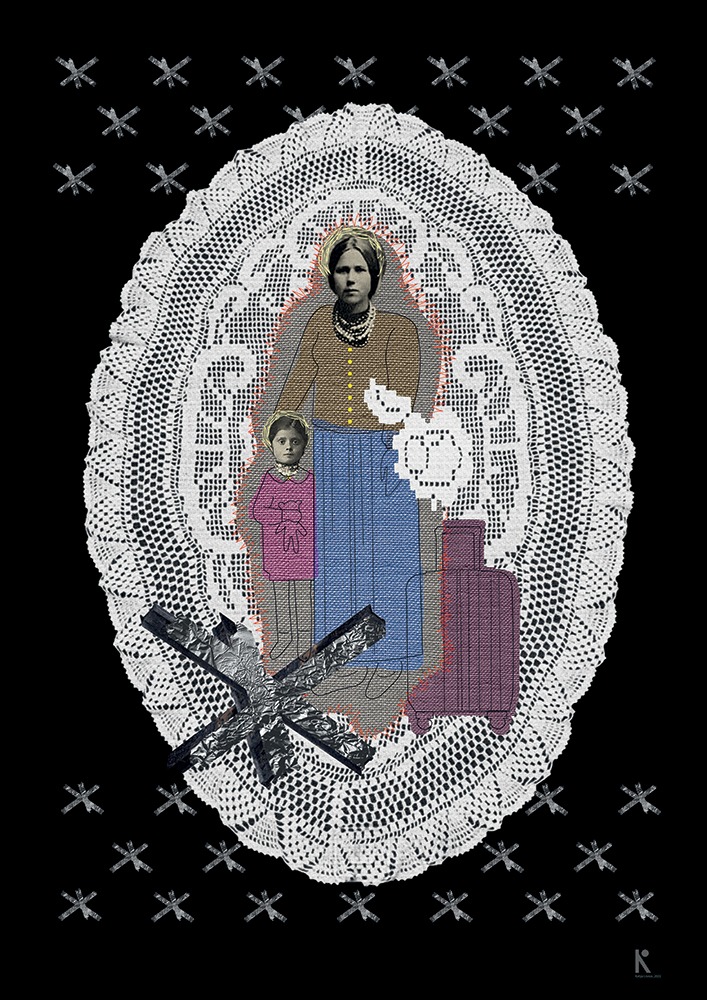 Katya Lisova
Homeless
Work from the "Dark Times" series. About 13 million Ukrainians have fled their homes since the full-scale invasion began. They left most of their things at home and went into the unknown, where they have nothing but need to protect their children from danger, sirens and explosions.
At least 12 million people have fled their homes since russia's invasion of Ukraine.
SELECT SIZE:
If you order a printed poster, the cost of printing and delivery will be added to your order.
10% of the sum will be donated to the Armed Forces of Ukraine or the Come Back Alive fund or the Charitable Foundation "Voices of Children". 50% will go towards supporting Ukrainian artists. 40% will keep this project running.
Previews of the posters can be used online for free with an indication of the authors and our site.