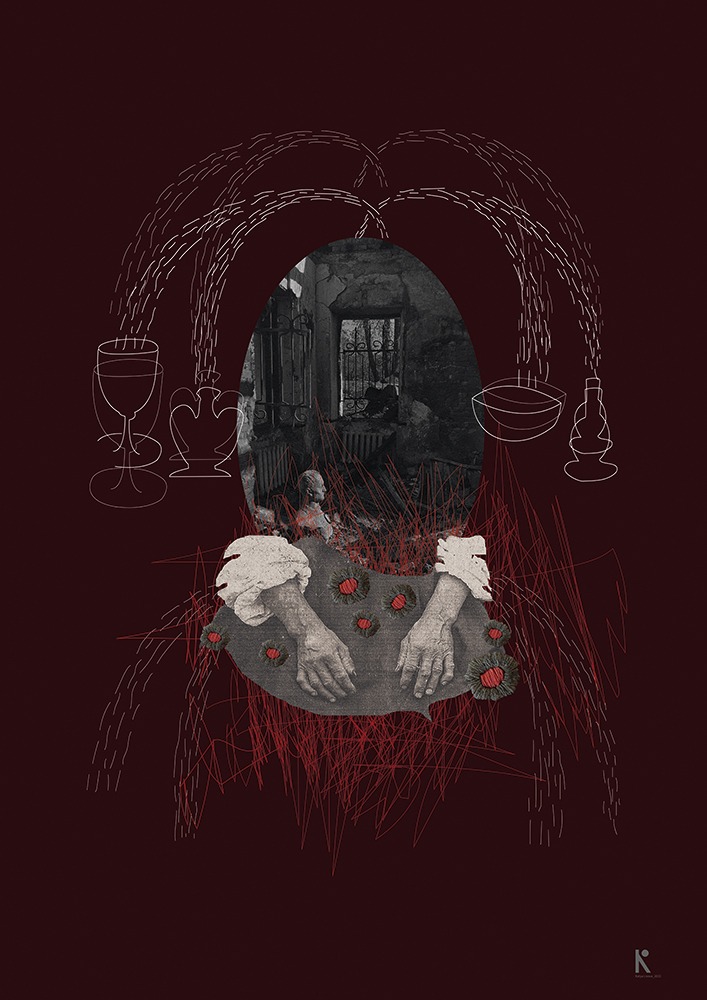 Katya Lisova
Unequal to All Equality
Collage series "The power of memory", created in the format of digital graphics. The works are created from fragments of photographs, both those that accompanied the chronicle of the invasion of Russian troops into Ukraine, and old photographs of Ukrainians. This poster is based on the concept of Hryhoriy Skovoroda, a Ukrainian philosopher, "unequal equality". It says that in order to achieve equality, it is necessary to work in two directions - to protect and nurture the identity, language and culture of each group, but at the same time to integrate them into society so that they are full members of it. If there is a malfunction in one of the two directions, then the shaky uneven equality is broken, and one of the vessels is not filled.
SELECT SIZE:
If you order a printed poster, the cost of printing and delivery will be added to your order.
10% of the sum will be donated to the Armed Forces of Ukraine or the Come Back Alive fund or the Charitable Foundation "Voices of Children". 50% will go towards supporting Ukrainian artists. 40% will keep this project running.
Previews of the posters can be used online for free with an indication of the authors and our site.