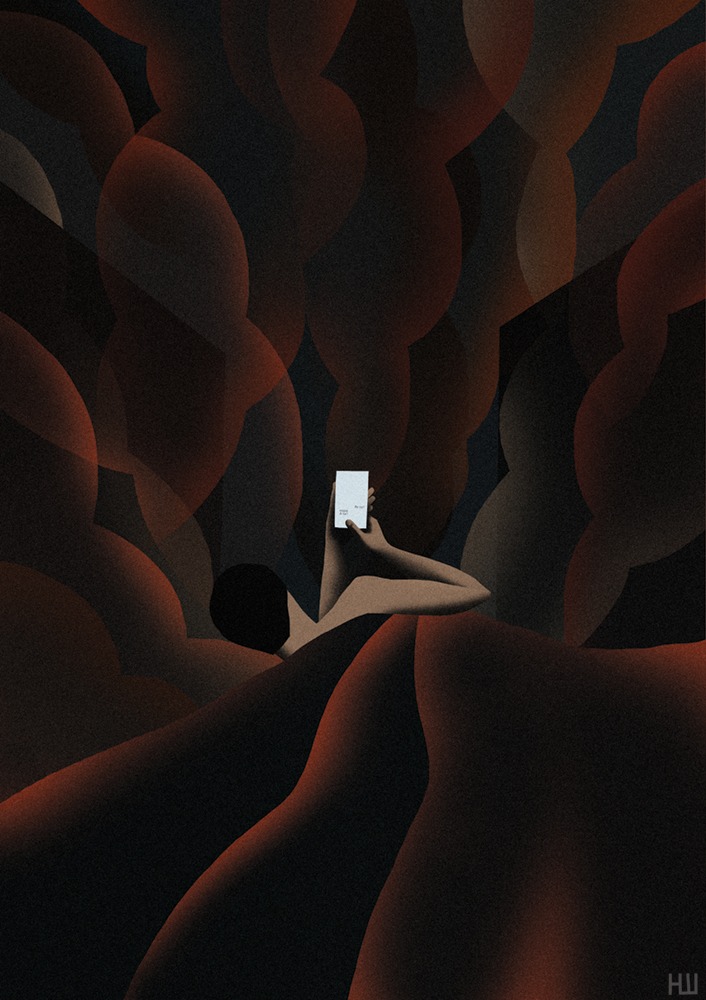 Nataliia Shulga
How are you?
The question "how are you?" acquired a special significance for every Ukrainian since the moment of the full-scale invasion. The usual "How are you?" began to sound much more often, just to find out if our relatives are alive and well. It became a symbol of support and care in difficult times. Every time this question reminds us that we are not alone and despite all the horrors and distances between us, we remain together.
SELECT SIZE:
If you order a printed poster, the cost of printing and delivery will be added to your order.
10% of the sum will be donated to the Armed Forces of Ukraine or the Come Back Alive fund or the Charitable Foundation "Voices of Children". 50% will go towards supporting Ukrainian artists. 40% will keep this project running.
Previews of the posters can be used online for free with an indication of the authors and our site.