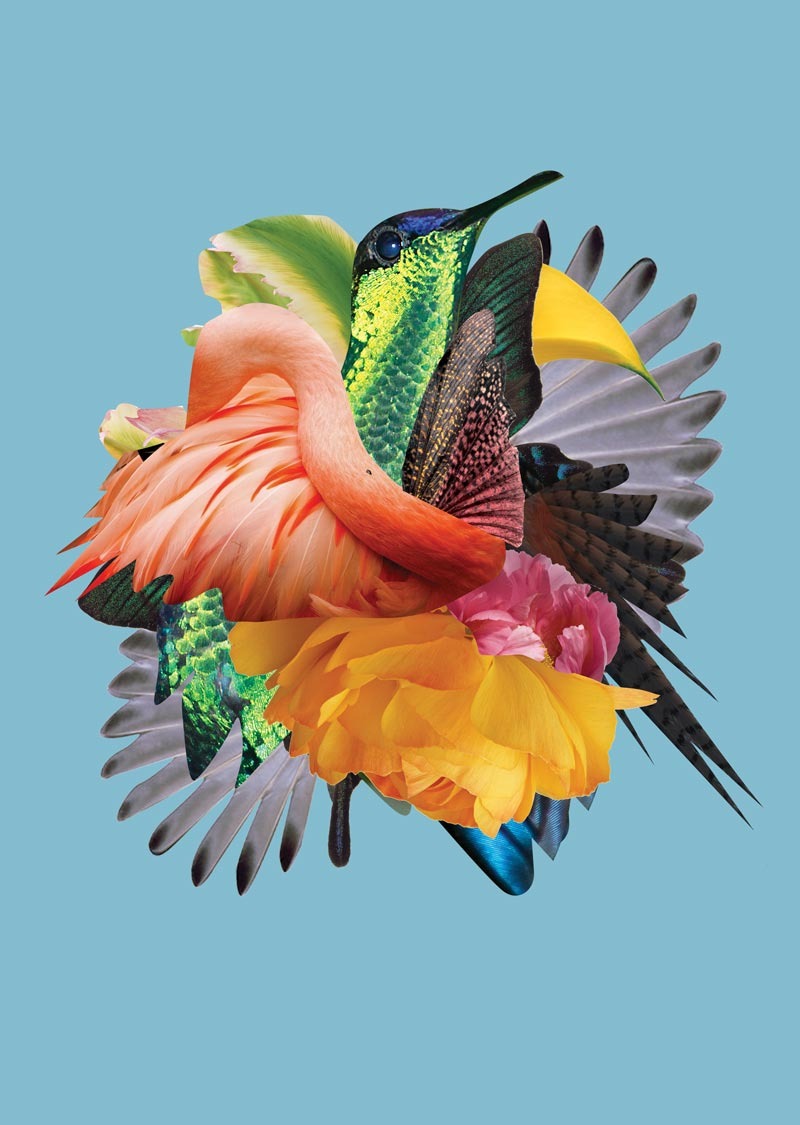 BRATY Vasyl and Ivan Kostenko
Bird flower
This collage is a symbol of the relationship and interaction of different types of nature among themselves. Through this interaction, a new organism appears, which becomes even more harmonious and beautiful. This is a reminder to us of how important it is to take care of the diversity of the living world and preserve the diversity of the nature of our planet.

SELECT SIZE:
If you order a printed poster, the cost of printing and delivery will be added to your order.
10% of the sum will be donated to the Armed Forces of Ukraine or the Come Back Alive fund or the Charitable Foundation "Voices of Children". 50% will go towards supporting Ukrainian artists. 40% will keep this project running.
Previews of the posters can be used online for free with an indication of the authors and our site.