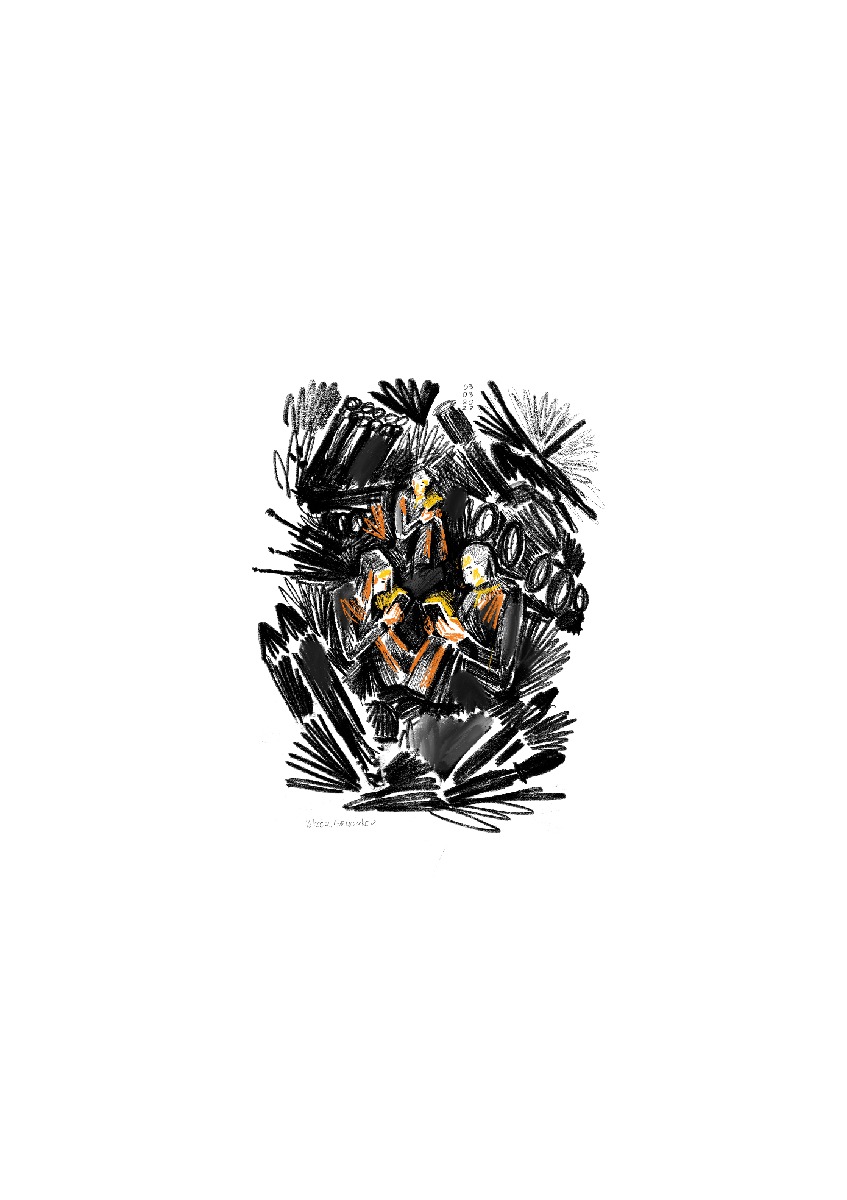 Viktor Hrudakov
Nation
Everything is rushing around, and sometimes it seems that this darkness will never end, but no, it will! Perhaps not soon, not easily, but it will end, and we will get out of our devices, tension and stress. I dedicate this work to you, my dear Internet troops!

If you order a printed poster, the cost of printing and delivery will be added to your order.
10% of the sum will be donated to the Armed Forces of Ukraine or the Come Back Alive fund or the Charitable Foundation "Voices of Children". 50% will go towards supporting Ukrainian artists. 40% will keep this project running.
Previews of the posters can be used online for free with an indication of the authors and our site.