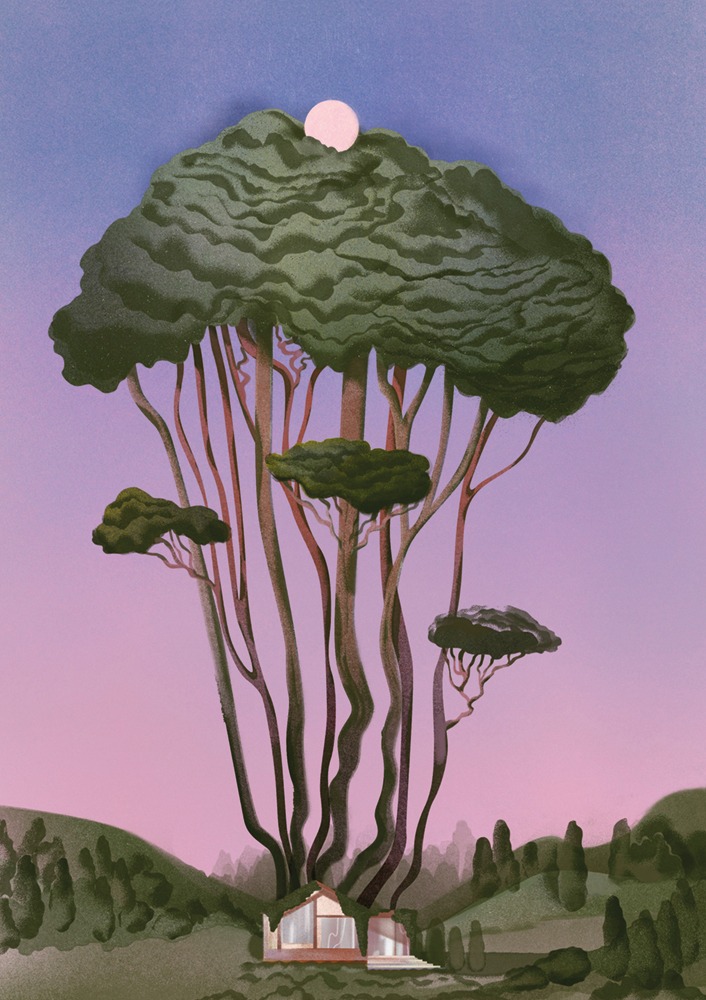 Masha Foya
Treehouse
What is your dream house? Apparently, this is the dream house for Masha. And we would like for every Ukrainian to dream of the same dream house for himself and for each of us during the war. A home where it will be safe and comfortable, which will have strong roots and a trunk that no one will ever destroy again. Which we will definitely build and make this dream come true.

SELECT SIZE:
If you order a printed poster, the cost of printing and delivery will be added to your order.
10% of the sum will be donated to the Armed Forces of Ukraine or the Come Back Alive fund or the Charitable Foundation "Voices of Children". 50% will go towards supporting Ukrainian artists. 40% will keep this project running.
Previews of the posters can be used online for free with an indication of the authors and our site.